Home
Save / Protect / Go Green
It is a particularly effective renewable energy source because it's free.
provides us with more energy than we could ever use.
The first solar cell was developed in the 19th century, but its solar efficiency was only 1 per cent.
Solar energy users save as much as 75 million barrels of oil and 35 million tonnes of carbon dioxide per year.
Save on the high electric bills with the solar power and invest in a green future
The first to predict this form of power might become a reality was Leonardo da Vinci, in the 15th century.
With a long experience in the Electrical Contracting Sector, Taqat sal was born to bring solutions for homes and especially businesses looking for customized advanced solutions for their energy needs.
What makes Taqat unique is the ability to provide an alternative to the common set product out-of-the-box approach most existing companies do.
Reduce your electricity bill, Reduce your carbon footprint, Safeguard against increasing energy costs, Silent, odour and maintenance free system.
Reduce your electricity overheads, - Use existing roofs to generate revenue, Improve your Green rating, Reduce your carbon footprint, Excellent opportunity and safe return on investment
Some of the frequently asked questions and the answers from the experts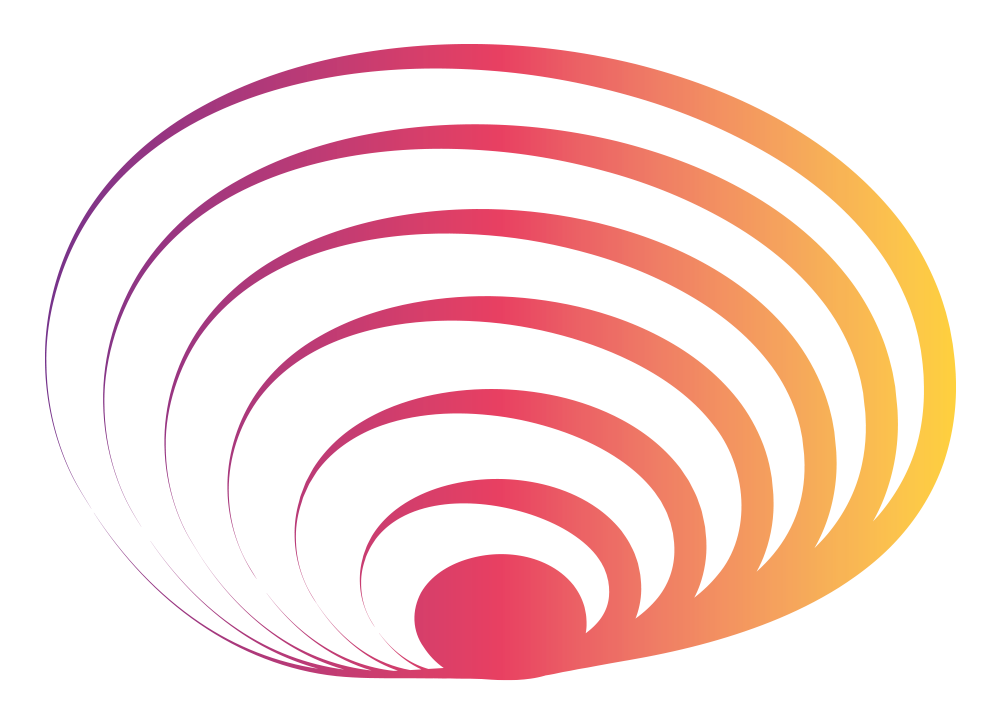 Learn more about taqat by directly reaching out to us with one of the below options.
Are you interested in one of our services ? Email us your questions and we'll answer
Send us your CV if you're interested to join our team!
For more information and inquiries contact us